Happy Gin and Tonic Day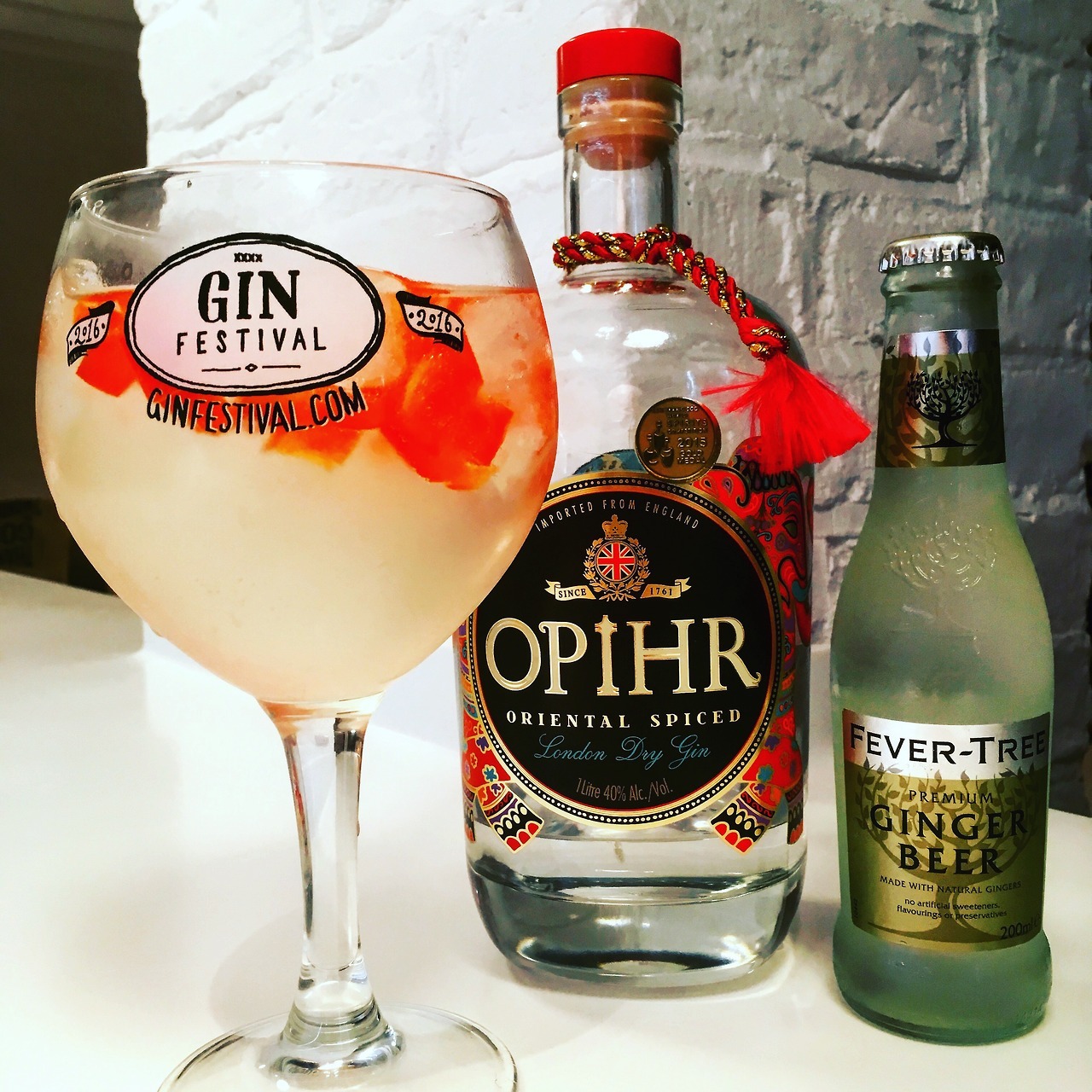 Instantly coriander, citrus and fresh, natural ginger on the nose with gentle juniper and peppery background notes. Tongue-tingling spiciness from the citrus and spice, and utterly refreshing with the bursts of capsicum from the pepper crunch, while the ginger fills the mouth leaving a warmth at the back of the throat.
Such a cheeky gin concoction that's so playfully spiced.